WHO WE ARE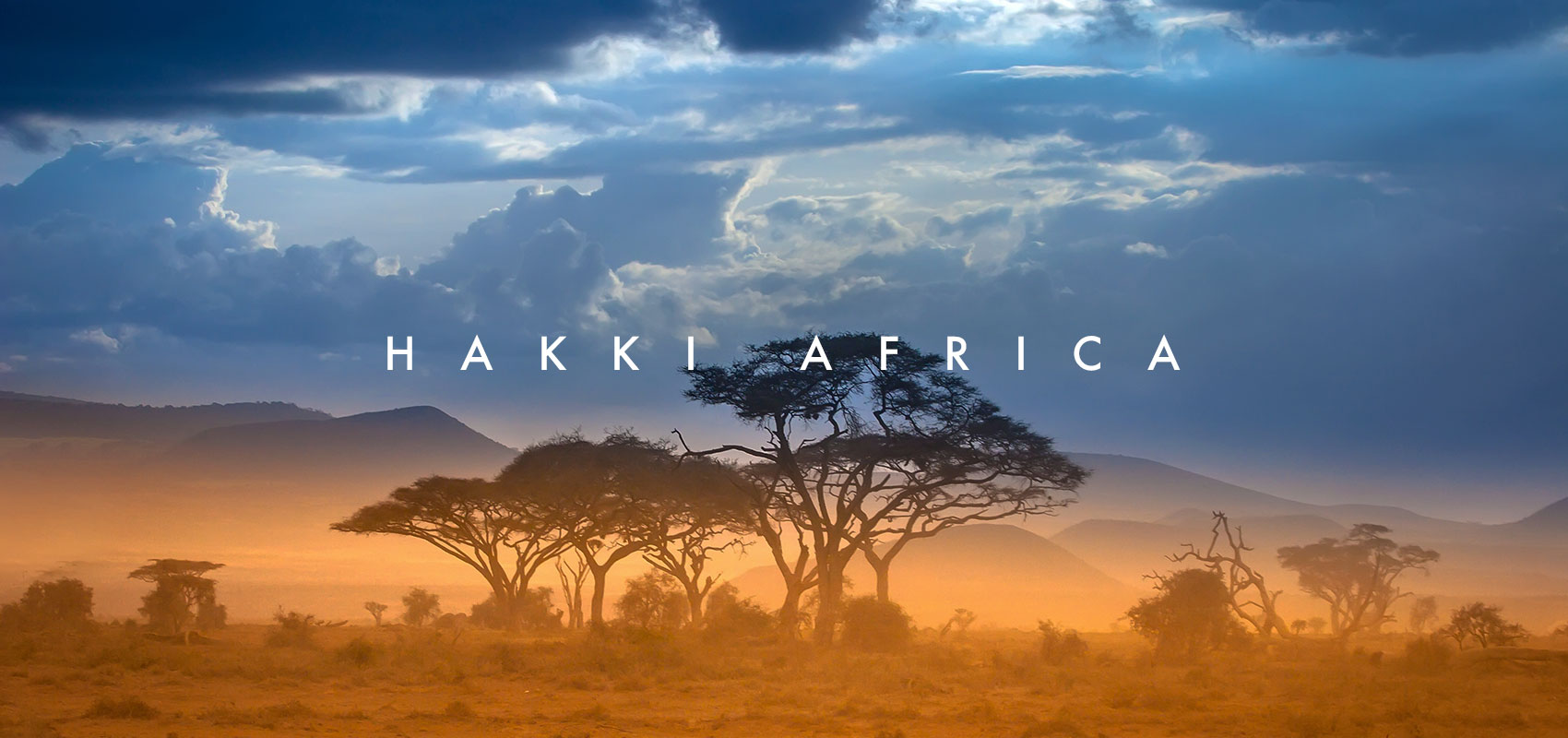 MISSION
"Making more possible"
We do more than just lending money. Your trust was invisible with other microfinance companies. However, we will make it visible. Our credit score guarantees how trustworthly you are, how honest you are. You will gain more business opportunities with higher scores, you will know who to avoid dealing with by seeing lower scores. Prove your credit, increase your business deals, then create more possibilities.
Selflessness

Always concerned with the needs and wishes of others above our own. Giving more than Receiving.

Diligence

Always responsible,putting in constant effort while executing our duties to achieve the goal.

Honesty

Being loyal, sincere, straightforward with the absence of lying, cheating or theft.

Ambition

Aspiring to become the Number 1 Microfinance institution through determination and a strong desire to succeed.

Respectfulness

We always take the opinions, character and ideas of others humbly and in high regard.

Our 5 Values at
HAKKI AFRICA
Share

We share information openly and widely. We pride ourselves in being a giving institution and not a taking one.

Initiative

Each person can make timely decisions and take the appropriate actions.

Integrity

We endeavour to live the most honest life possible.

Speed

We endeavour to be the fastest and most efficient services in the market .

Improvement

Always reflect on your actions and improve where necessary while bettering what is good.

Hakki Africa Code
of
Conduct
Commitment
Oath to our Employees
"We promise to be the best workplace with the fastest growth for the employees who wish to make some difference to the world."
Business
Car Finance with Credit Tech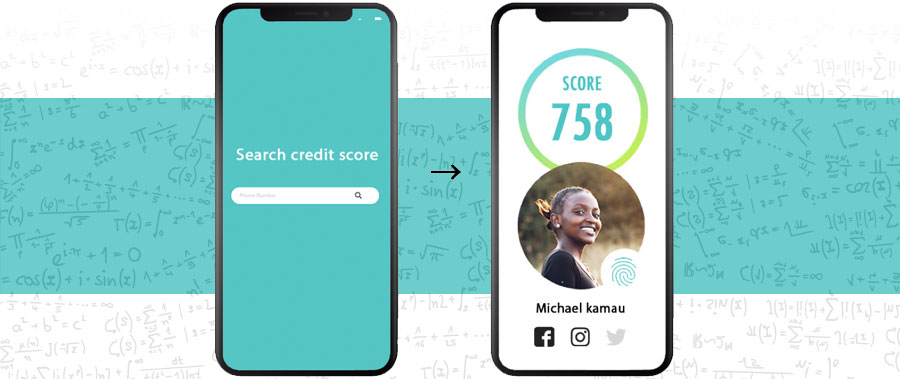 We actively finance to small and medium enterprises, which had not been able to borrow from existing financial institutions due to lack of credit data. Through learning processing and credit scoring, we have created a back system to deliver even bigger amount loans to them while reducing risks. In addition, all repayment transactions are automatically recorded by our unique system using Safaricom's M-PESA API, and makes changes to the credit scores day to day. Our credit score will be used as a cross-border credit passport as information certifies someone's credit trustworthiness.
Car Finance in Kenya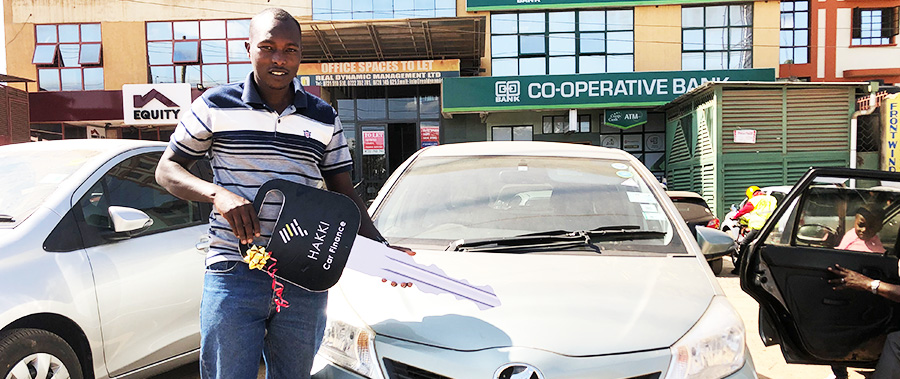 Used car finance using credit scoring
Through our Kenyan subsidiary (HAKKI AFRICA LIMITED), we have been delivering fair and quality used car finance to the world's estimated 1.8 billion credit-deficient customers since 2020. Through the use of Fintech (Credit Tech), including our unique credit scoring passport, we are able to deliver quicker and cheaper financial services in the region with significantly less man hours than traditional financial institutions.
We aim to establish the first cross-border challenger bank in the African continent.